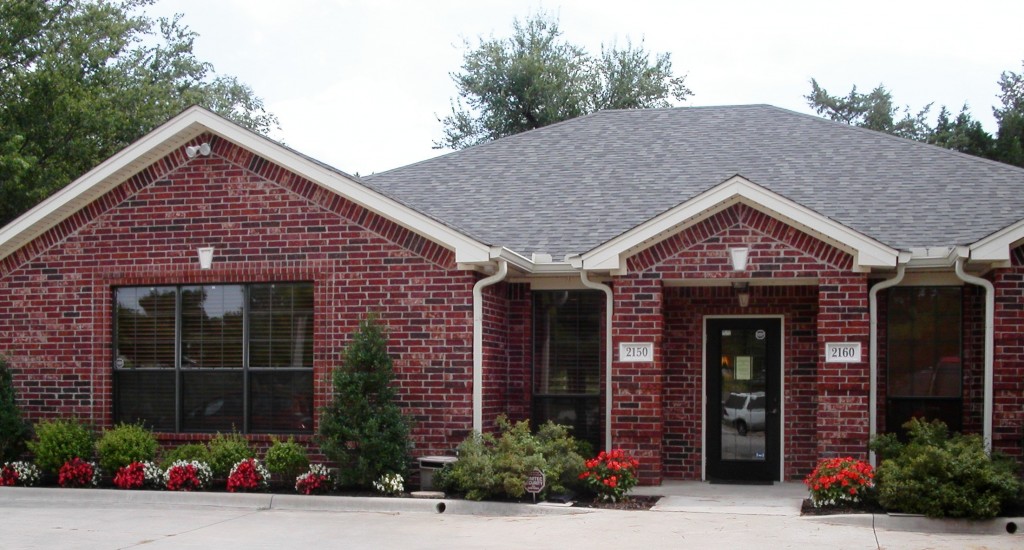 ---
Physical Address
2150 McKown Dr.
Norman, Oklahoma 73072
---
Phone
(405) 329-9101
---
Fax
(405) 310-4396
---
General Email
mls@fgblaw.com
---
Attorneys
Paul Foster – pfoster@fgblaw.com
Carrie Foster – clf@fgblaw.com
---
Legal Support Specialists
Alainea Daggs – ald@fgblaw.com
Mariah Stafford – mls@fgblaw.com
---
USE OF THIS WEBSITE DOES NOT CREATE AN ATTORNEY-CLIENT RELATIONSHIP
Your receipt of any information posted on this website does not create any attorney-client relationship between Paul Foster Law Offices, P.C. ("PFLO") and you. Furthermore, if you send unsolicited email or other communications to attorneys at PFLO, an attorney-client relationship is not created. If you are not currently a client of PFLO, any information you provide will not be privileged and may be subject to disclosure to persons outside of PFLO.
Moreover, you should not provide unsolicited information to PFLO unless and until we direct you to do so. We cannot represent you or learn any information concerning your case until we know that doing so will not create a conflict of interest with an existing or former client of PFLO.
The information in this website is not legal advice, and you should not take any action based on information you find in this website without first consulting qualified legal counsel concerning the facts and circumstances of your situation.